Our goal is
the success of
our customers
One Click Solutions
One company, one focus
Since 2006, when our company was founded, One Click Solutions has been all about input management products and solutions. The focus here: To extract targeted information from documents and efficiently automate repetitive manual tasks in administrative workflows. To do so, we continuously realise new software products from which very simple to highly complex solutions can be built.
Our clients include international corporations, medium-sized companies, municipalities, social institutions and associations. Tens of millions of pages are processed year after year with our products and solutions. We innovate and optimise our portfolio on the basis of the most diverse application scenarios – all for the benefit of our customers. Because they are the focus of our attention. That's how it has been so far and that's how it will stay!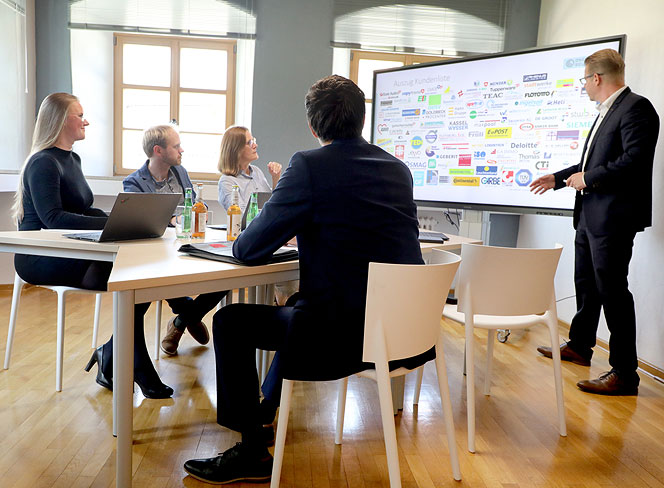 Let's find a solution
Our strength is the flexibility of our software products. They can be integrated into a wide variety of work processes and IT infrastructures.
Our products & services
Our AutoClick and ClickPost products can be used for a wide range of applications: Document capture, document classification, table and position evaluations, mail distribution, complex incoming mail solution, mailrooms, multi-client capability, factoring processes, etc.
Also when it comes to subsequent workflows such as incoming invoice verification, contract management or personnel files. And we are also proficient in the entire ECM area, including email archiving.
Why OCS?
Customer-focused
Solution-oriented
Efficient
Cost-sensitive
First class service
Proven a million times over
Extremely reliable
For all industries
Management
Klaus Rehm and Klaus Marx founded the company in 2006
and have been developing and establishing it together ever since.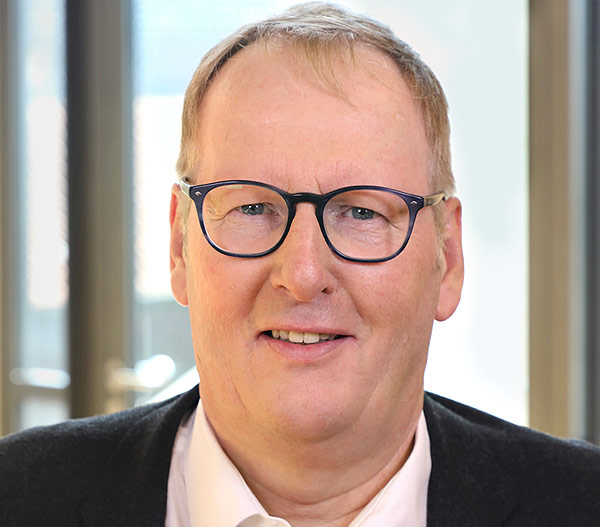 Klaus Marx
Managing Director Marketing & Sales
Klaus Marx (born 1958) is responsible for marketing & sales, realising new markets and developing partner sales. The supervision of the financial area is also part of his duties.
Klaus Rehm
Managing Director Development & Technology
Klaus Rehm (born 1961) is responsible for the further development of our products and the realisation of exciting customer projects within the areas of development and technology. In addition, the alignment of internal company processes is one of his tasks.
Career at One Click Solutions
We agree with Henry Ford:
Coming together is the beginning.
Keeping together is progress.
Working together is success.
One Click Solutions is a growing company in a red-hot trend technology, the digital transformation of administrative processes. This is where the solutions for the future are created, across all sectors of the economy and society. Exciting and varied tasks continuously challenge us. This is how we build the solutions for tomorrow today.
Welcome to One Click Solutions!
Partner
Together with our technology partners, we provide optimal solutions.
Our partners
News
Information about One Click Solutions, our products and our industry.
Read more